Welcome
At City Academy, we are committed to providing our students with excellent learning experiences and opportunities to develop them into well-rounded individuals who are prepared for the challenges of the modern world. We offer a broad and challenging curriculum that seeks to develop the key skills, knowledge and understanding that will allow our students to be inquisitive, informed and prepared for life beyond school. We are committed to creating a caring and supportive environment with high expectations and excellent behaviour.

In essence, we focus on excellent teaching, excellent behaviour and excellent outcomes!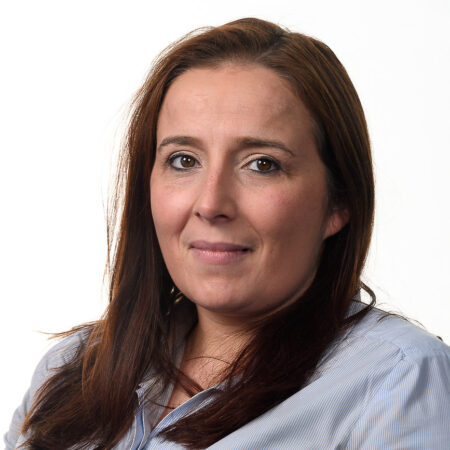 Mrs R Bakewell
Headteacher
SENIOR LEADERSHIP TEAM
The Senior Leadership team work together to raise standards in the classroom, lead by example and ensure great communication.