Welcome
City Academy is a team that is ambitious in its aspirations for all students. We work within our community to ensure we break down and remove all barriers to success. We consider all our students our 'City Lights', as they will illuminate all our futures. Our mission is to nurture our students, ensuring they shine in society, as our leaders of tomorrow. Their successful futures depend on the development of their 'sparkle' each and every day at City Academy. As a family, we continuously strive to be luminous examples of hope and excellence in everything.
Care and compassion shape the way in which we work together to support the growth and development of our students. Their 'sparkle' shines through. We value the relationships we build with our families, working together to ensure success is realised. We only succeed as a team.
Our ambition means that we relentlessly pursue a wide range of opportunities to allow our students to grow. Our location in the city centre offers a wide range of opportunities through the partnerships we have developed. As a part of CORE Education Trust, we guarantee a provision that includes both CORE Cares and CORE Extra, ensuring all students experience enriching opportunities in the arts, sport and social responsibility. We develop by taking on new challenges.
Reflection on the past and embracing our sense of pride ensures tolerance and responsibility. Investing time and resources into projects such as Echo Eternal ignite our students' sense of social responsibility. City Academy is a place for everyone. Everyone is welcomed, respected, and looked after. We care by respecting and looking after each other.
Excellence is expected here at City Academy: from staff and students. Our high expectations for all aspects of attitudes and attainment are driven by a limitless drive for Excellence in Everything. We achieve by giving 100% in everything we do.
I look forward to welcoming you to City Academy.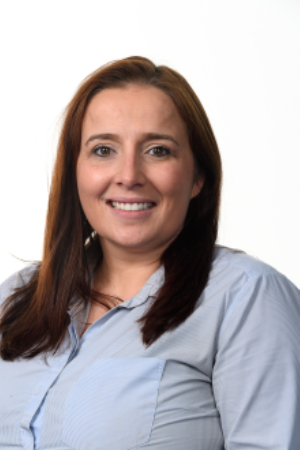 Mrs R Bakewell
Headteacher
SENIOR LEADERSHIP TEAM
The Senior Leadership team work together to raise standards in the classroom, lead by example and ensure great communication.
Headteacher: Rebecca Bakewell
Deputy Headteacher: Max Tully
Assistant Headteacher: Paul Coleby
Assistant Headteacher: Gemma Patel
Assistant Headteacher: Akil Dowe
Assistant Headteacher: Samuel Bibb