Optimism, ambition
& oneness
We believe in the power of education to inspire, to enable, and to enrich every life.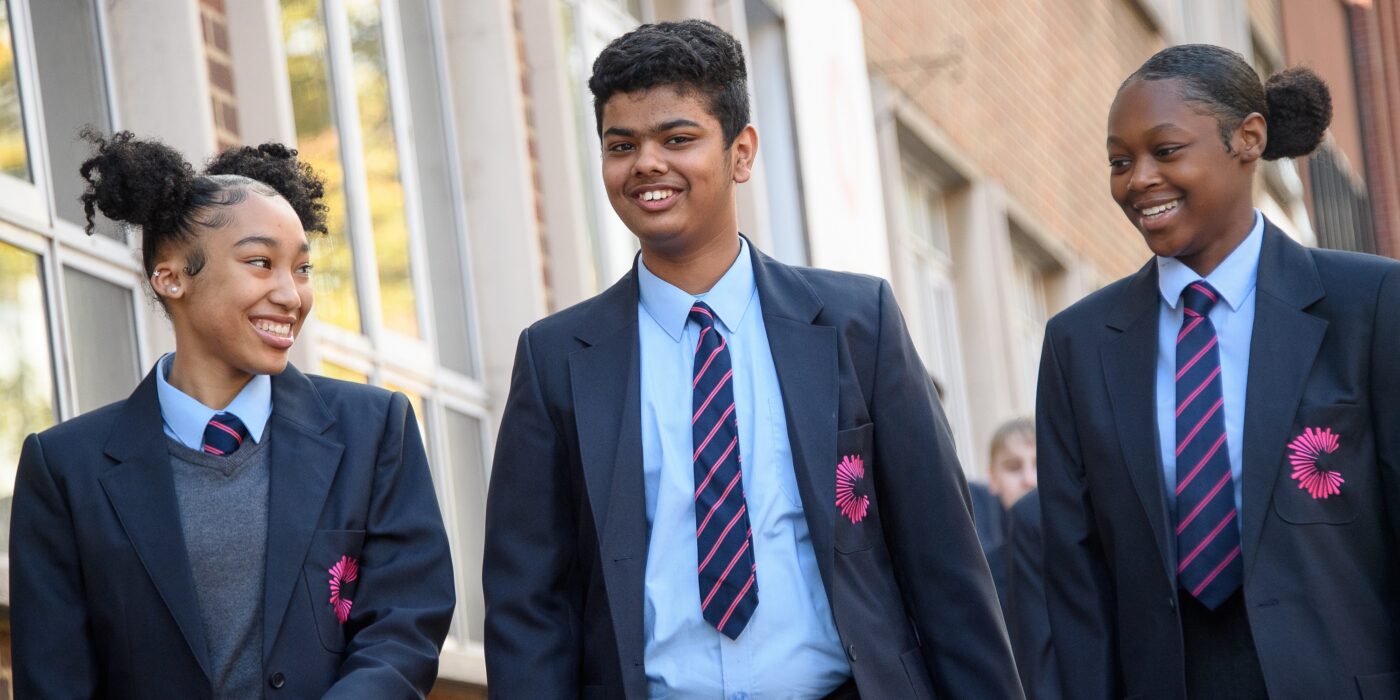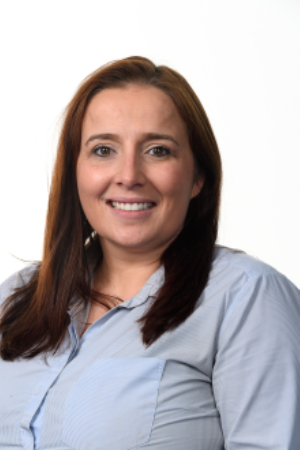 warm welcome from our Headteacher
City Academy is a team that is ambitious in its aspirations for all students. We work within our community to ensure we break down and remove all barriers to success. We consider all our students our 'City Lights', as they will illuminate all our futures. Our mission is to nurture our students, ensuring they shine in society, as our leaders of tomorrow. Their successful futures depend on the development of their 'sparkle' each and every day at City Academy.
Welcome from our Headteacher
"Teachers at City Academy will support you in any way they can. They are very friendly and approachable." – City Academy Student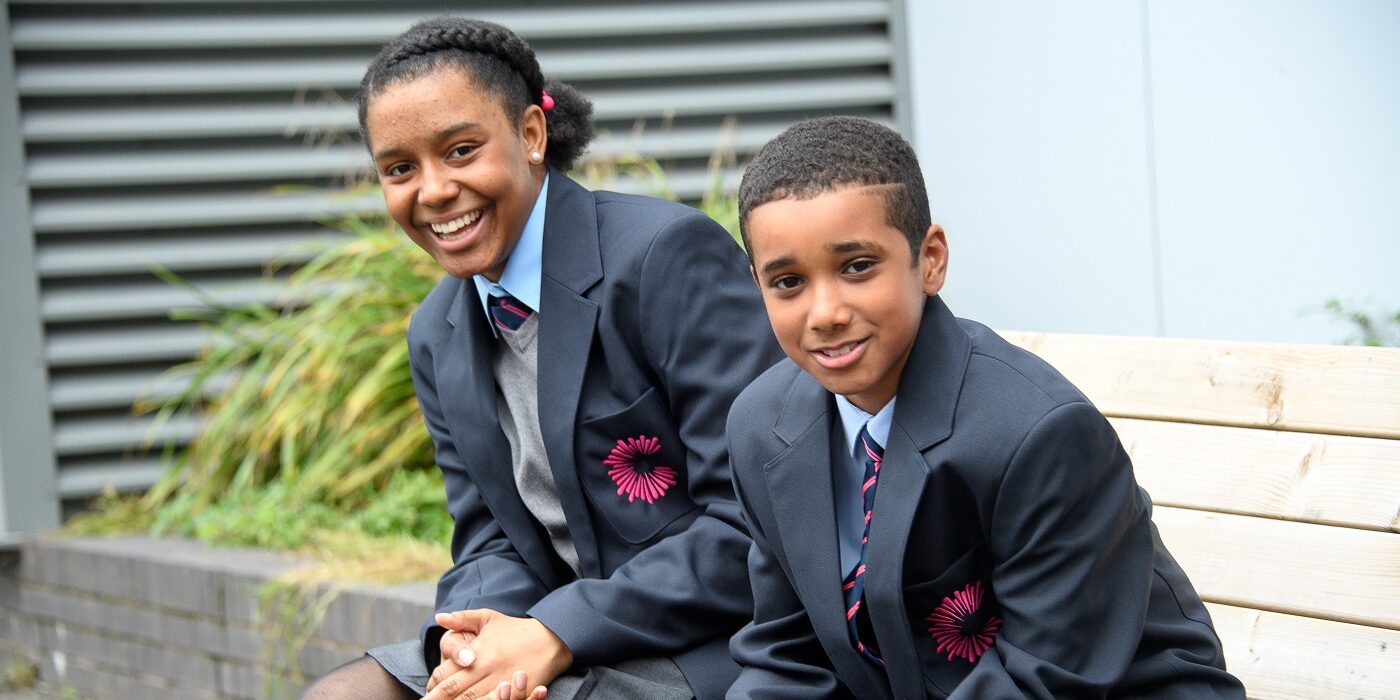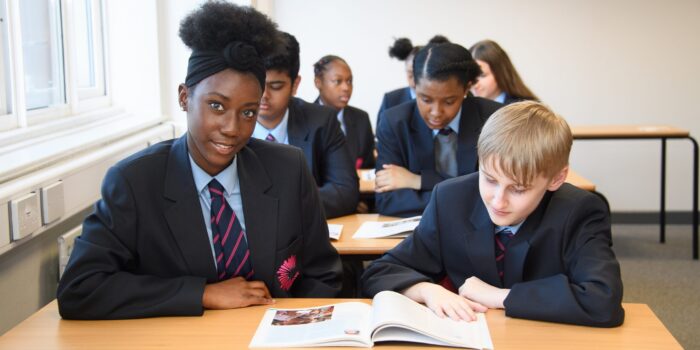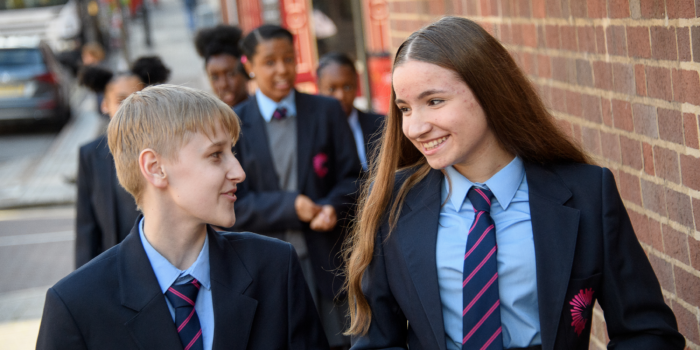 21st December, 2023
Rewards Trip 1
25th December, 2023 – 5th January, 2024
Christmas Holidays
8th January, 2024
Spring 1 Term
8th January, 2024
INSET Day 2
11th January, 2024
Year 10 Parents Evening (4.30 – 6.30pm)
29th January, 2024 – 1st February, 2024
Year 11 mock exams